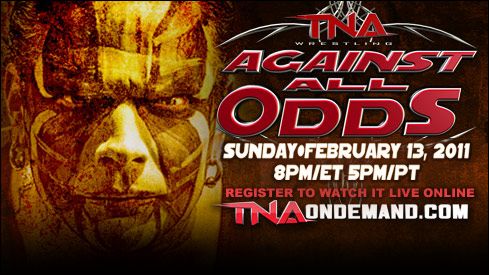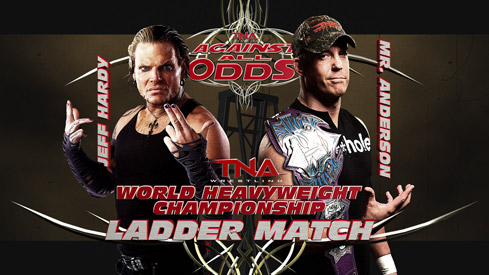 Ladder Match pour le titre TNA World Heavyweight:
Jeff Hardy vs Mr Anderson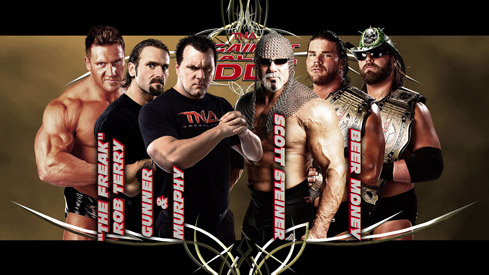 Rob Terry, Gunner & Murphy vs Scott Steiner, Robert Roode & James Storm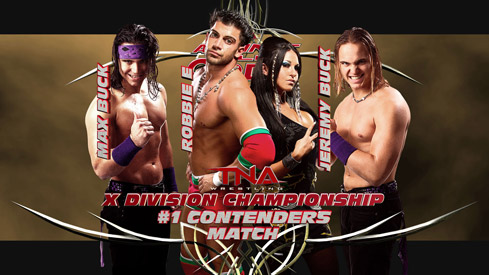 Match pour désigner le nouveau challenger au titre de la X Division:
Mex Buck vs Robbie E vs Jeremy Buck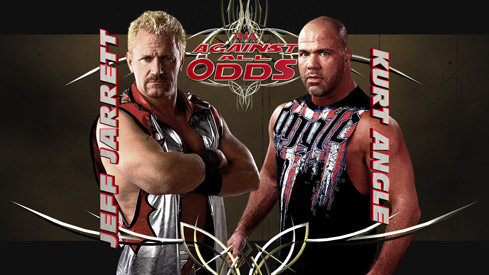 Jeff Jarrett vs Kurt Angle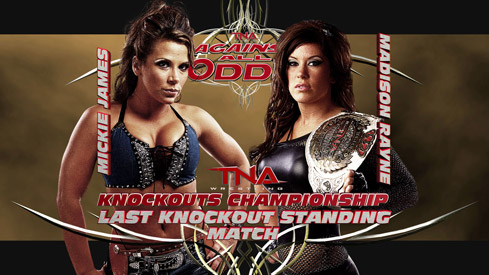 Match pour le titre TNA Knockout:
Last Knockout Standing Match:
Mickie James vs Madison Rayne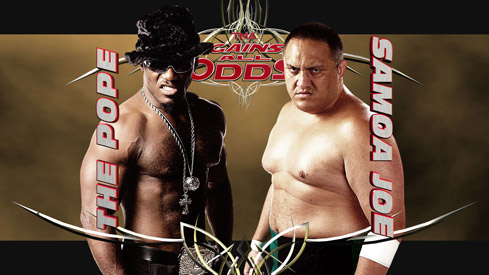 "The Pope" D'Angelo Dinero vs Samoa Joe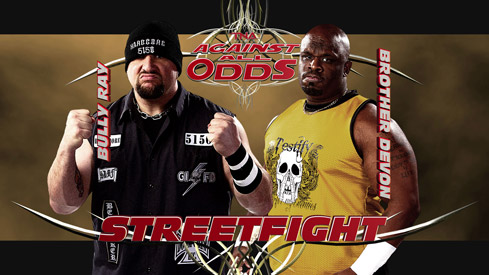 Street Fight:
Bully Ray vs Brother Devon (accompagné de ses 2 enfants)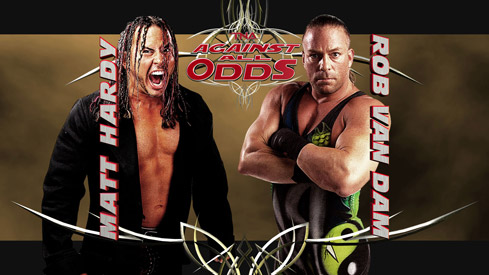 Matt Hardy vs Rob Van Dam
RESULTATS:
On nous annonce que Jeremy et Max Buck ne pourront pas être là ce soir car leur avion a été annulé.
Robbie E arrive alors fièrement sur le ring et demande que le match ait quand même lieu. l'arbitre compte alors jusqu'à 10 pour finaliser la victoire de Robbie E qui devient le nouveau challenger au titre de la X Division.
Mais quittant le ring, il se retrouve face à Kazarian qui annonce que le match entre lui et Robbie E aura lieu maintenant !
Kazarian conserve le titre grâce à son Fade to Black.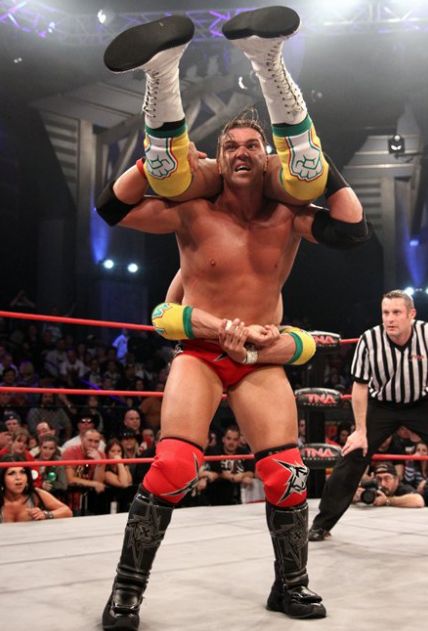 Beer Money & Scott Steiner battent Gunner, Murphy & Rob Terry grâce àau Frankensteiner.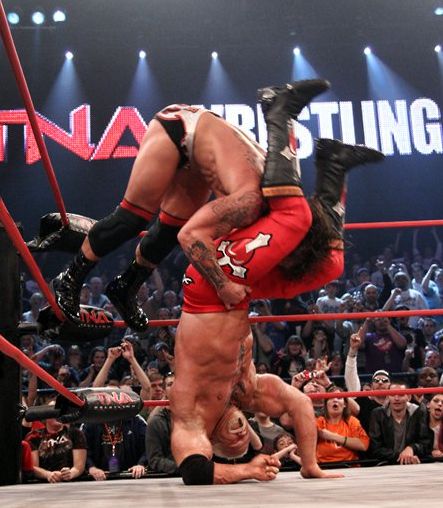 Samoa Joe bat D'Angelo Dinero en portant The Clutch. Après le match Dinero attaque Samoa Joe, The Samoan Submission Machine quitte le ring en sang.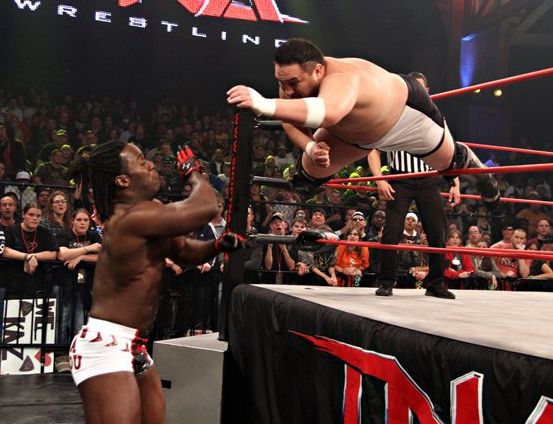 Madison Rayne gagne le Last Knockout Standing Match lorsque Tara intervient pour frapper Mickie James. L'arbitre va alors faire fuir Tara et Madison Rayne en profiter pour frapper Mickie JAmes avec un poing americain. Mickie James ne se relevera pas avant le compte de 10.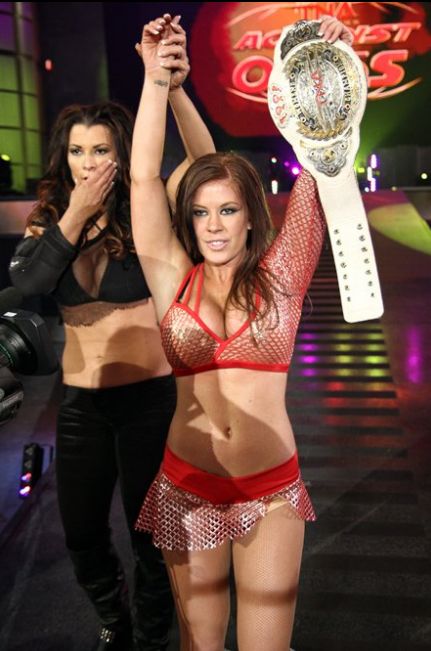 Rob Van Dam bat Matt Hardy après un Five Star Frog Splash.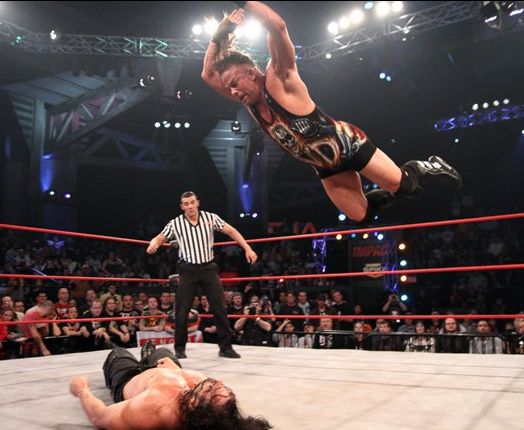 Bully Ray bat Brother Devon lorsqu'il le menotte au ring et porte une Powerbomb sur un des enfants de Devon qui traverse une table.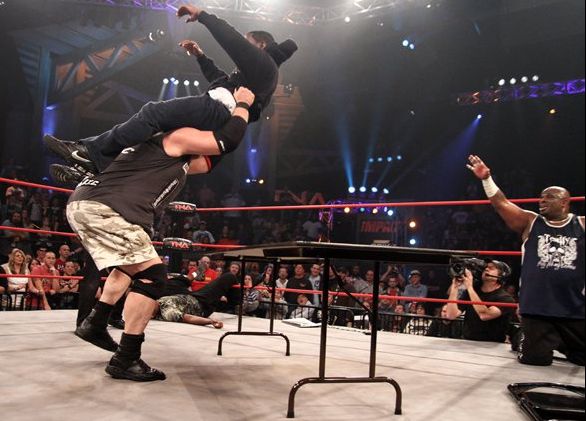 Jeff Jarrett bat Kurt Angle par Roll-Up alors qu'Angle tentait de porter l'Angle Lock sur Double J.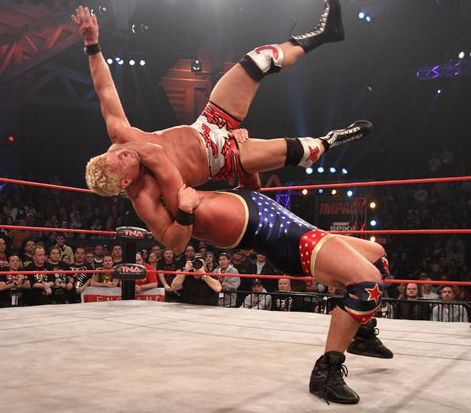 Jeff Hardy bat Mr Anderson dans le Ladder Match pour devenir le nouveau champion de la TNA.