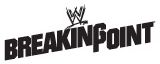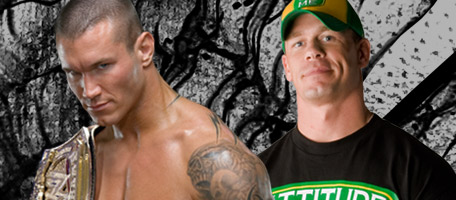 Randy Orton
vs
John Cena
pour le titre de la WWE dans un I Quit Match (Si la Legacy intervient Randy Orton perd le titre)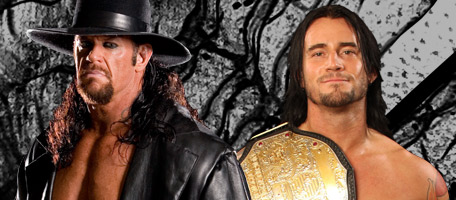 The Undertaker
vs
CM Punk
dans un Submission Match pour le titre World Heavyweight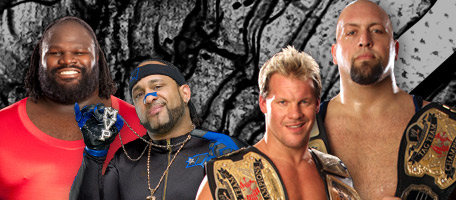 Mark Henry
&
MVP
vs
Chris Jericho
&
The Big Show
pour les titres unifiés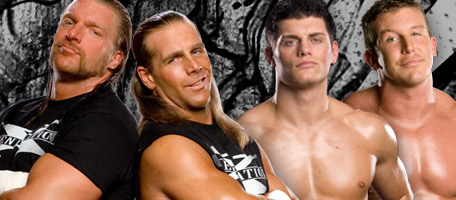 Submission Counts Anywhere Match:
DX
vs
Legacy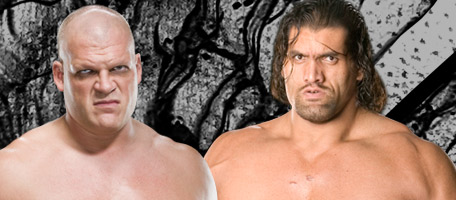 Singapor Cane Match: Kane vs The Great Khali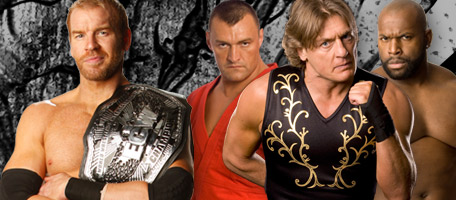 Christian vs William Regal (avec Vladimir Kozlov & Ezekiel Jackson) pour le titre de la ECW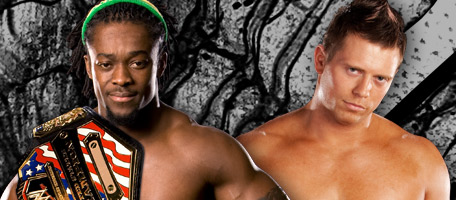 Match pour le titre des Etats-Unis:
Kofi Kingston vs The Miz
RESULTATS
Chris Jericho & le Big Show conservent leurs titres unifié par équipe grâce à un Knockout Punch du Big Show sur Mark Henry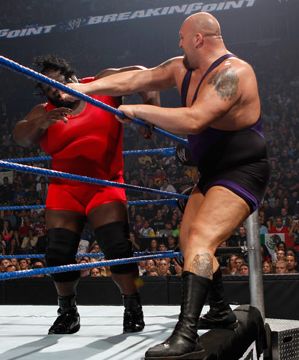 Kofi Kingston conserve le titre des Etats-Unis après un Trouble in Paradise sur le Miz.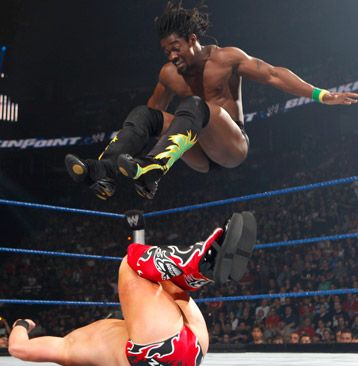 Ted DiBiase & Cody Rhodes font abandonner Shawn Michaels grâce à un Figure Four Leglock et un Crossface porté sur le poteau du ring.

Kane bat le Great Khali après un Chokeslam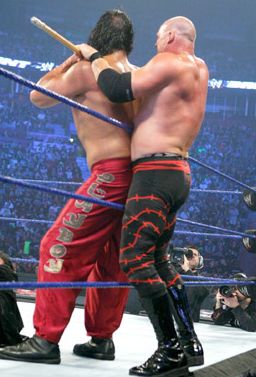 Chrsitian bat William Regal et conserve le titre de la ECW.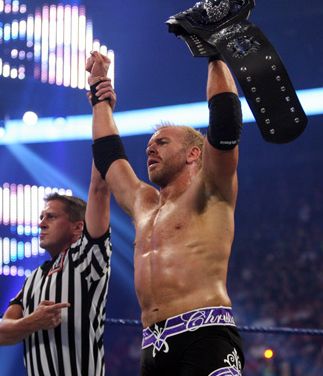 John Cena devient le nouveau champion de la WWE en battant Randy Orton. Pendant le match Orton menotta plusieurs fois John Cena au ring, aux poteaux ... mais John Cena réussit à prendre les clefs à Orton et se menotte à lui. Il porte un STF avec les menottes pour faire prononcer à Randy orton les mots "I Quit".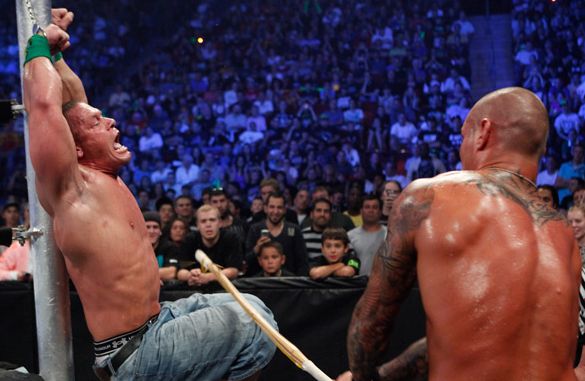 L'Undertaker bat CM Punk grâce à un Hell's Gate. Theodore long arrive et dit que Vickie Guerrero a interdit cette prise et que le match recommence tout de suite. CM Punk porte dès l'entrée de ce match un Anaconda Vise et de la manière du fameux Montréal Screwjob gagne le match sans que l'Undertaker ait tappé.