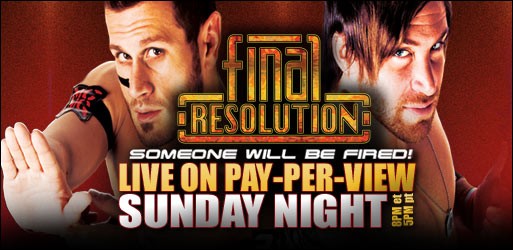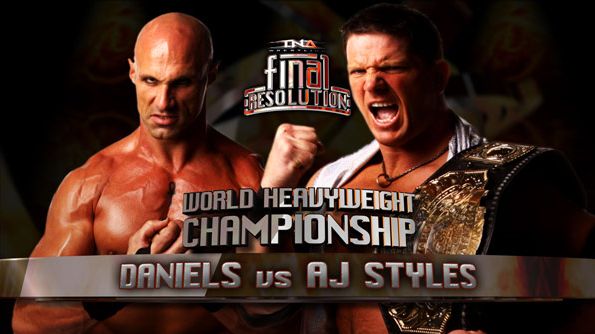 Daniels vs AJ Styles pour le titre TNA World Heavyweight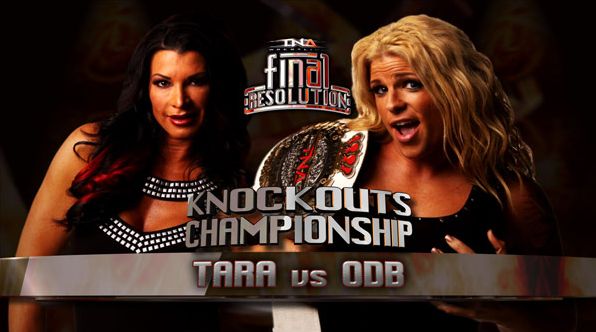 Tara vs ODB pour le titre TNA Knockout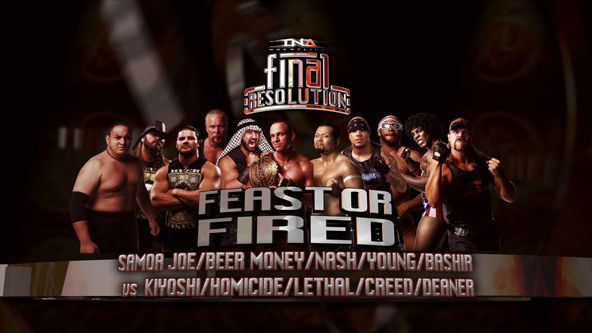 Feast or Fired Match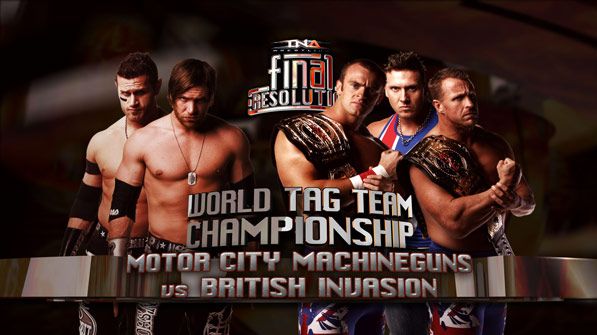 The Motor City Machine Guns vs The British Invasion pour les titres TNA World Tag Team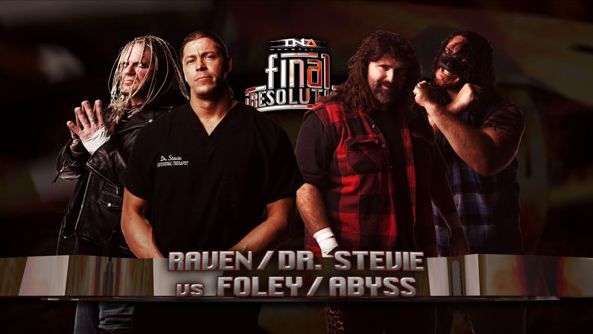 Raven & Dr Stevie vs Abyss & Mick Foley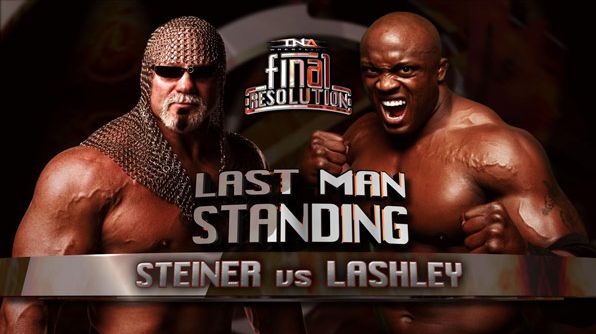 Bobby Lashley vs Scott Steiner dans un Last Man Standing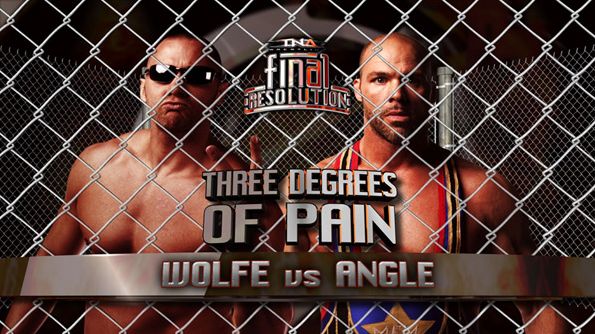 Three Degrees of Pain Match: Kurt Angle vs Desmond Wolfe
1er Match: Tombée
2eme Match: Submission Match
3eme Match: Escape Match
Resultats:
The British Invasion bat Les Motor City MachineGuns et conservent leurs titres.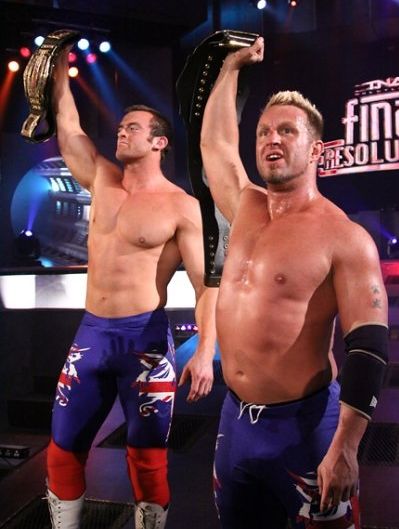 Tara bat ODB et remporte le titre.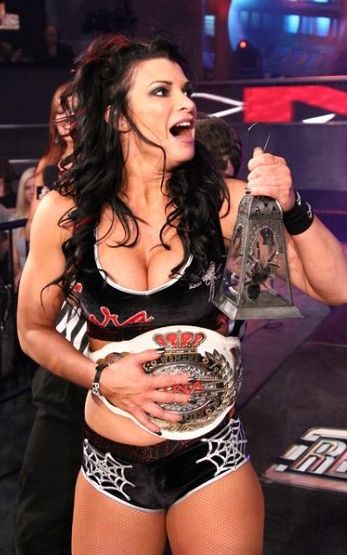 Feast or Fired Match: Jay Lethal, Consequences Creed, Cody Deaner, James Storm, Robert Roode, Eric Young, Sheik Bashir, Kiyoshi, Rob Terry, Kevin Nash et Samoa Joe.
Kevin Nash, Sheik Abdul Bashir, Rob Terry et Samoa Joe récupèrent les malettes.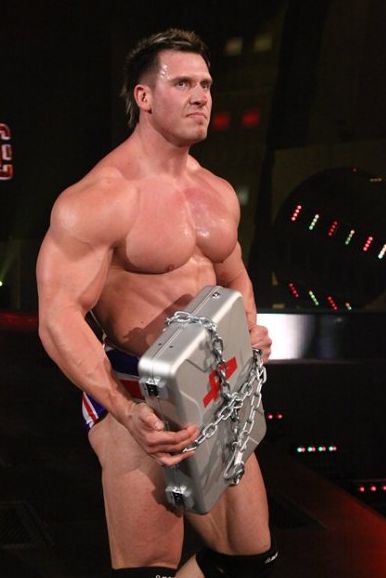 Juste après le match, les 4 vainqueurs ouvrent leur malette
TNA World Heavyweight Title Shot :Samoa Joe
TNA World Tag Team Title Shot: Kevin Nash
TNA X Division Title Shot: Rob Terry
Fired ! : Sheik Abdul Bashir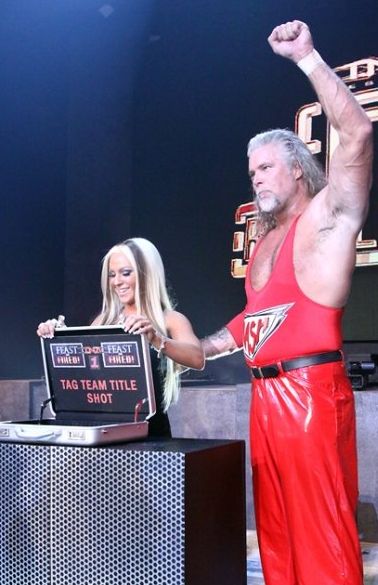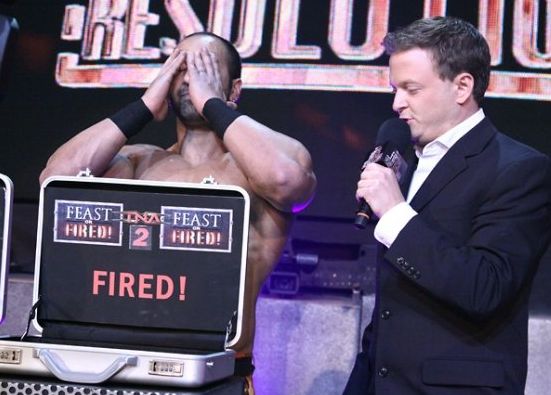 Team 3D, Jesse Neal and Rhino vs Hernandez, Pope Dinero, Matt Morgan and Suicide
Victoire de Matt Morgan


Last Man Standing Match : Bobby Lashley bat Scott Steiner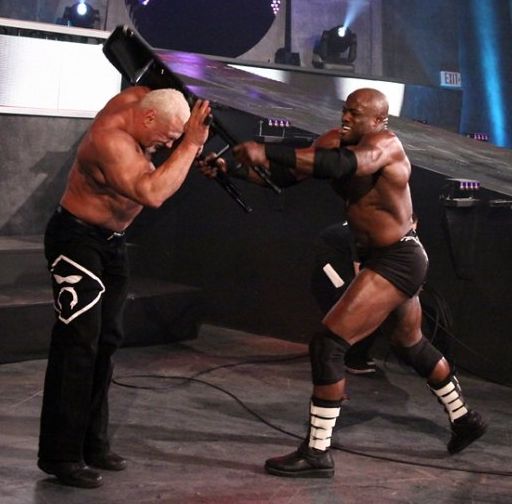 Abyss et Mick Foley battent Raven et Dr Stevie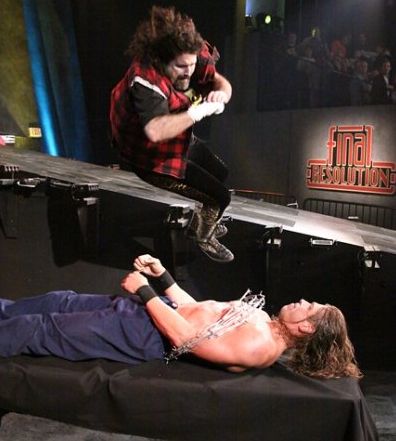 Three Degrees of Pain Matches: Kurt Angle bat Desmond Wolfe
Desmond gagne le premier match, Angle le deuxième et sort de la cage en premier.


AJ Styles bat Daniels et conserve son titre après un Styles Clash de la troisième corde