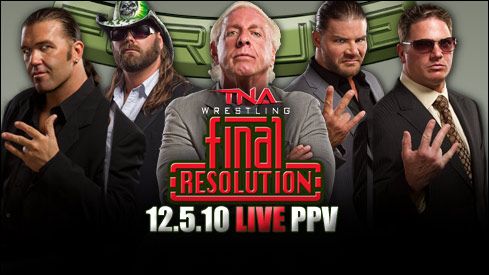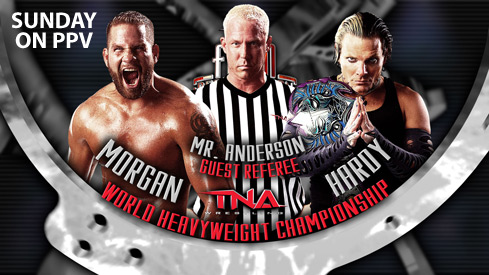 Match pour le titre World Heavyweight de la TNA:
Matt Morgan vs Jeff Hardy
Arbitre spécial: Mr Anderson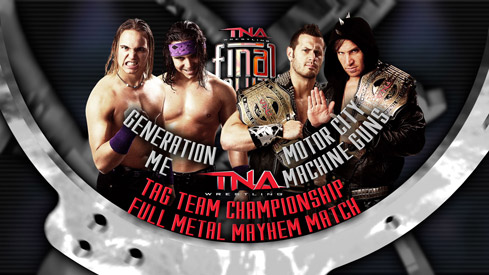 Match pour le tittre TNA World Tag Team:
Full Metal Mayhem Match:
Generation Me vs The Motor City Machine Guns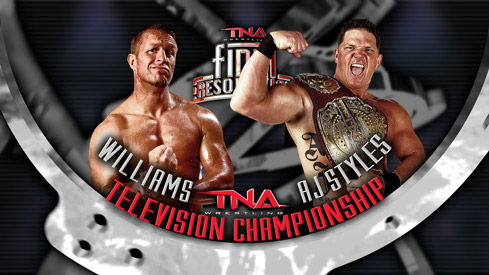 Match pour le titre TNA Television:
Douglas Williams vs AJ Syles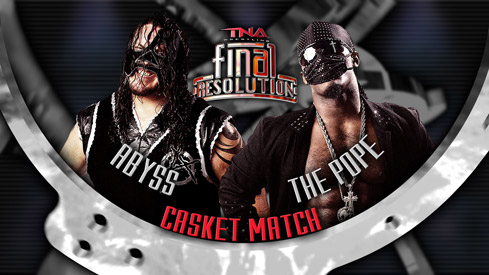 Casket Match:
Abyss vs "The Pope" D'Angelo Dinero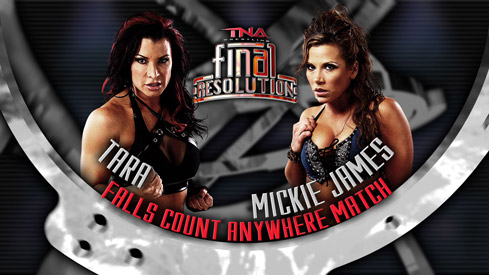 Falls Count Anywhere:
Tara vs Mickie James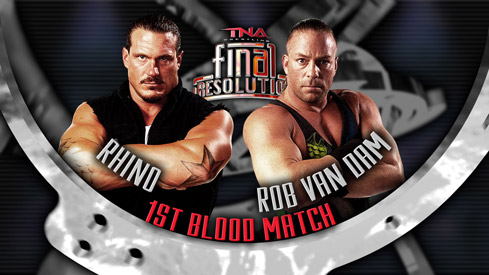 First Blood Match:
Rhino vs Rob Van Dam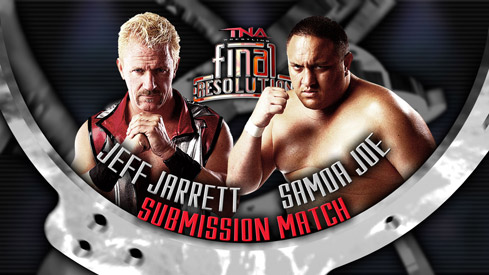 Submission Match:
Jeff Jarrett vs Samoa Joe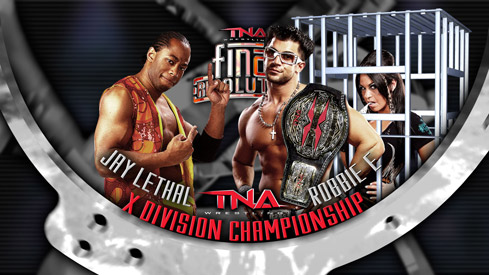 Match pour le titre de la X Division:
Jay Letahl vs Robbie E
(Cookie sera dans une cage au dessus du ring)
Match pour désigner les prochains aspirants aux titres par equipes:
Beer Money vs Ink Inc
RESULTATS:
Beer Money Inc bat Ink Inc après un DWI.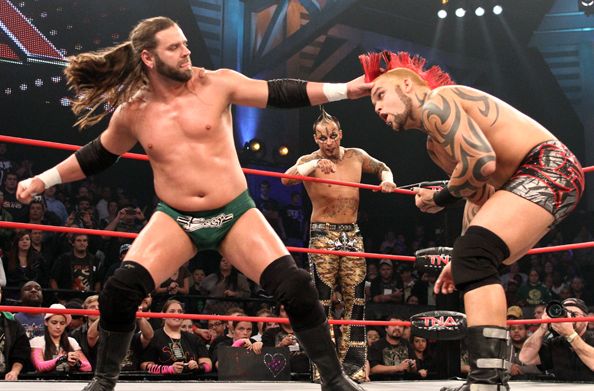 Tara bat Mickie James dans le Falls Count Anywhere grâce à une intervention de Madison Rayne alors que le match se déroulait dans des toilettes.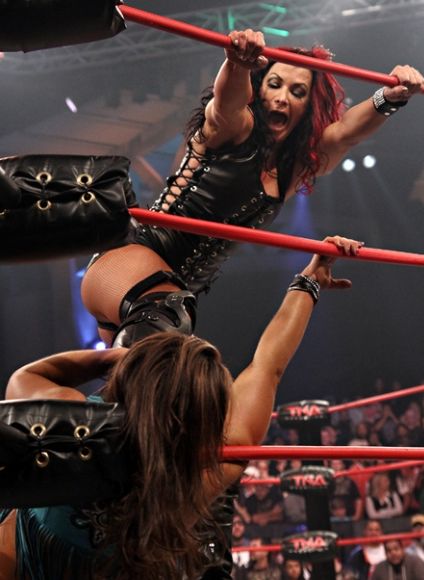 Robbie E bat Jay Lethal par disqualification lorsque Cookie balance du haut de sa cage une laque pour cheveux. A ce moment l'arbitre à le dos tourné mais Jay Lethal prend la laque des mains de Robbie E et l'utilise juste au moment ou l'arbitre se retourne.
Après le match Sharkboy est arrivé sur le ring et a porter le Chummer sur Cookie !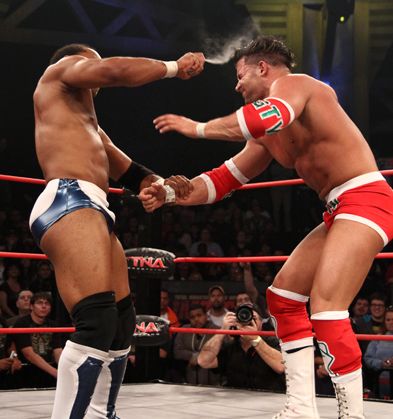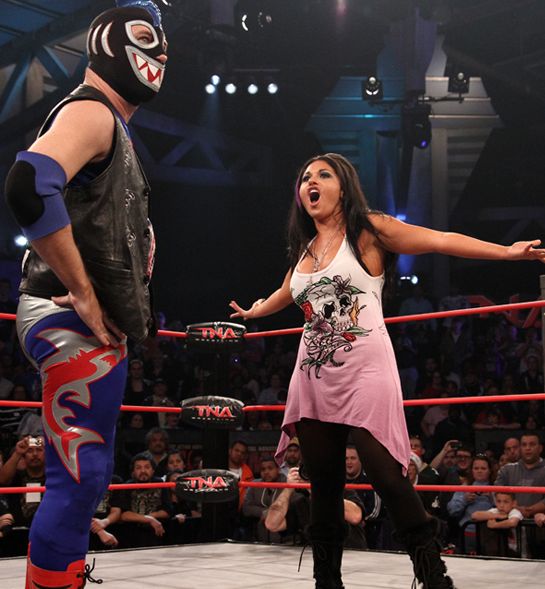 Rob Van Dam bat Rhino après un Coast-to-Coast dans le first blood match.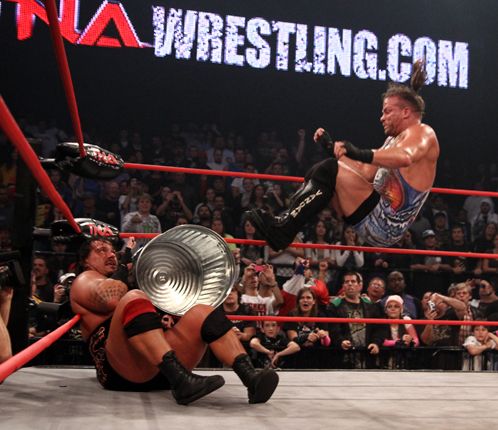 Doug Williams bat AJ Styles et devient le nouveau champion TNA Television après avoir appliqué le Styles Clash à AJ Styles !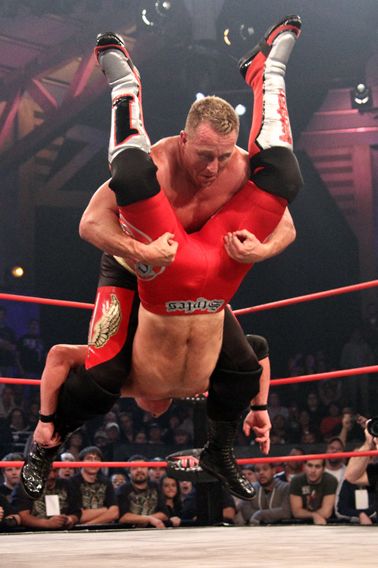 Les Motor City Machine Guns battent Generation Me quand Chris Sabin décroche les ceintures après avoir poussé Max Buck du haut de l'échelle à travers une table et qu'Alex Shelley ait porté le Sliced Bread sur Jeremy Buck à travers une autre table.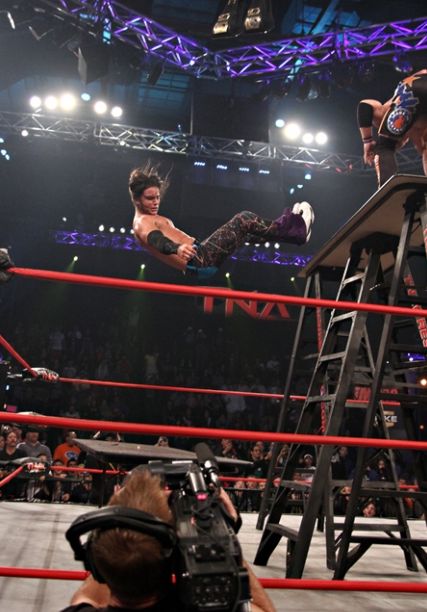 Abyss bat D'Angelo Dinero dans le Casket match.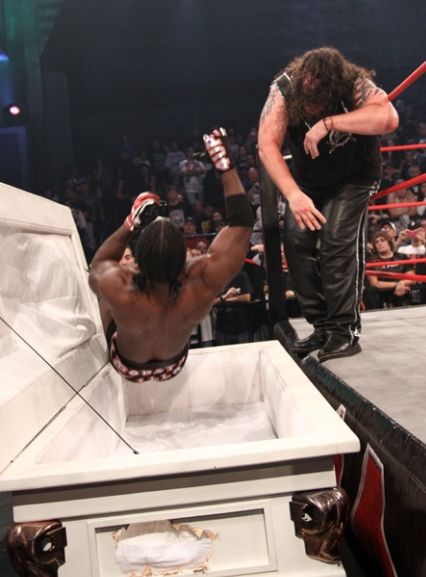 Jeff Jarrett bat Samoa Joe lorsque l'arbitre arrête le combat car Joe n'est plus apte à continuer le match.
(Gunner et Murphy avaient attaqué Samoa Joe avant le combat)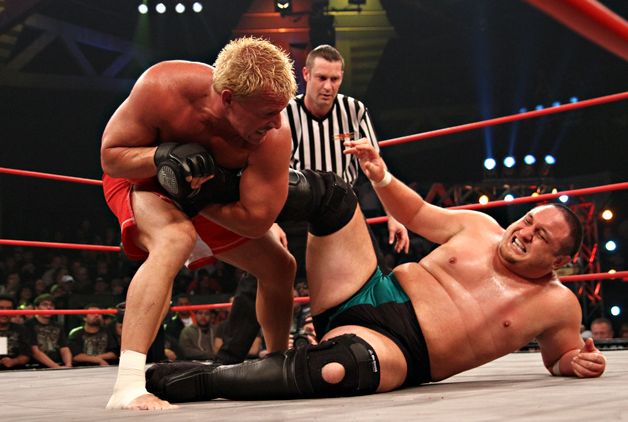 Jeff Hardy bat Matt Morgan pour rester champion World heavyweight de la TNA après un Twist of Fate sur une chaise.
Durant le match Mr Anderson a refusé de compter la victoire à Jeff Hardy, mais Bischoff est alors intervenu pour faire venir un autre arbitre qui a remplacé Anderson.