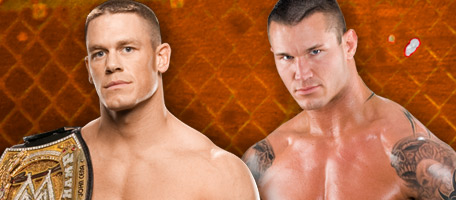 Hell in a Cell Match: John Cena vs Randy Orton pour le titre de la WWE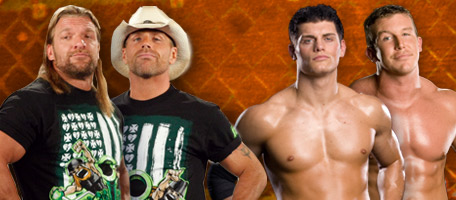 Hell in a Cell Match: DX vs Legacy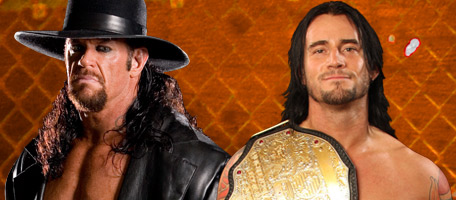 Hell in a Cell Match: The Undertaker vs CM Punk pour le titre World Heavyweight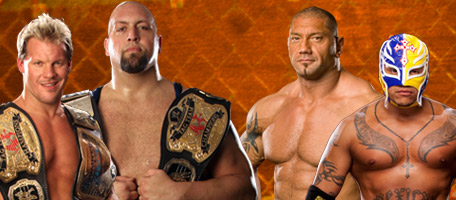 Chris Jericho & The Big Show vs Batista & Rey Mysterio pour les titres Unifiés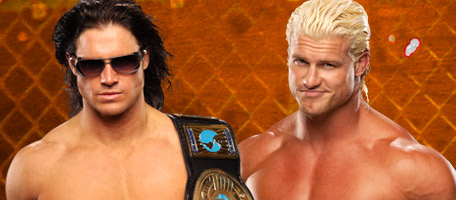 John Morrison vs Dolph Ziggler pour le titre Intercontinental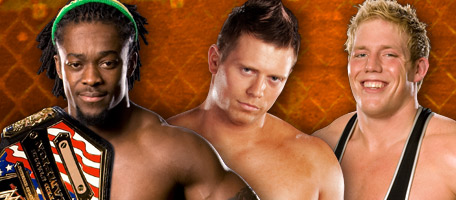 Kofi Kingston vs The Miz vs Jack Swagger pour le titre des Etats-Unis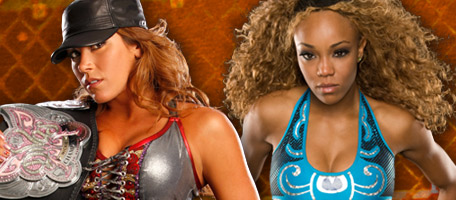 Mickie James vs Alicia Fox pour le titre des Divas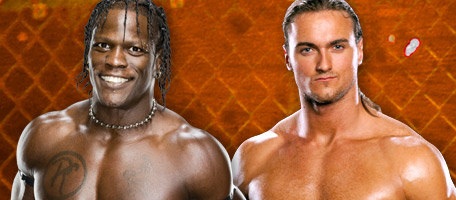 R-Truth vs Drew McIntyre
Resultats:
The Undertaker bat CM Punk après un Chokeslam et un Tombstone Pildrivre pour devenir le nouveau champion World Heavyweight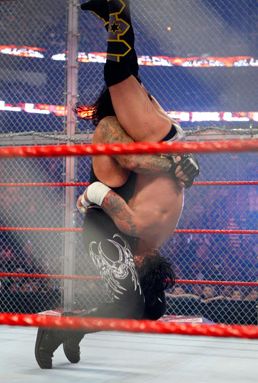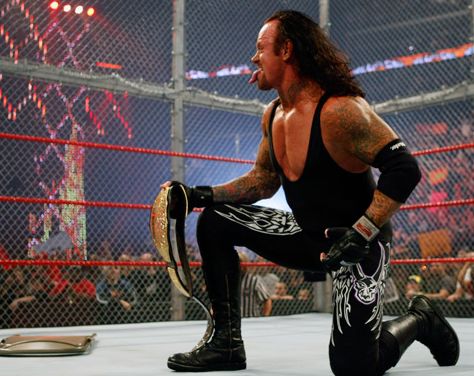 John Morrison bat Dolph Ziggler et conserve donc le titre Intercontinental.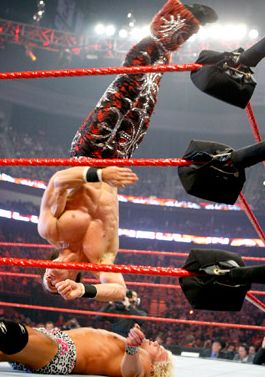 Mickie James conserve le titre des Divas en battant Alicia Fox grâce à son DDT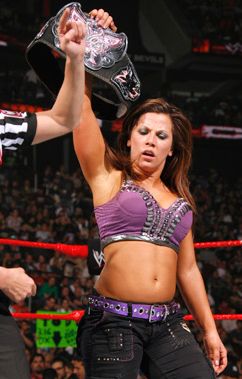 Chris Jericho et le Big Show battent Batista et Rey Mysterio grâce à un KO Punch du Big Show sur Rey Mysterio qui s'appretait à exécuter un West Coast Pop.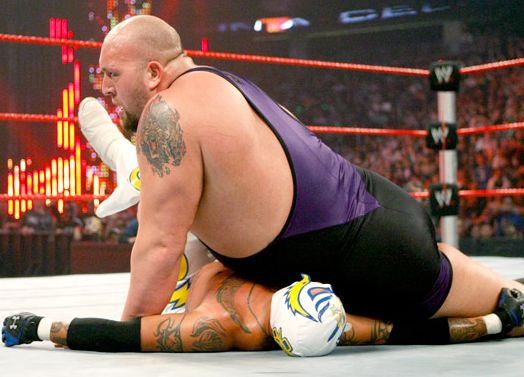 Randy Orton bat John Cena pour devenir le nouveau champion de la WWE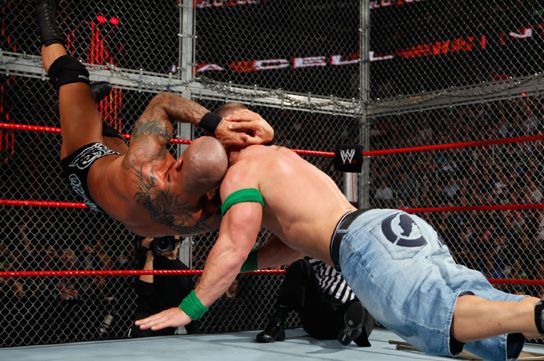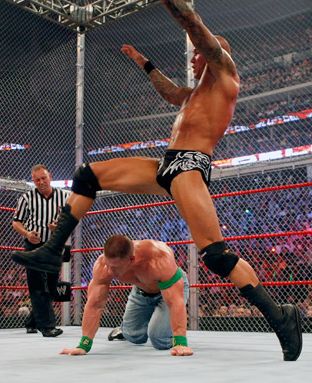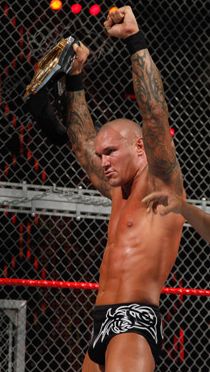 Drew McIntyre bat R-Truth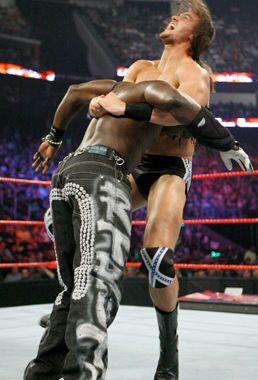 Kofi Kingston bat Jack Swagger et The Miz.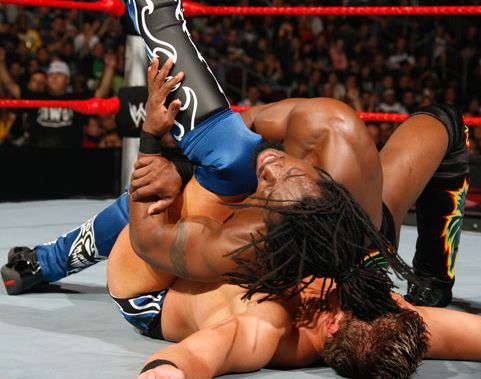 La DX bat La Legacy
La Legacy attaque la DX durant leur entrée, les 2 équipes s'affrontent en dehors de la cage. Cody Rhodes porte un Cross Rhodes sur HHH. La Legacy en profite pour s'enfermer dans la cage avec Shawn Michaels et Triple H reste coincé à l'extérieur. La Legacy domine largement HBK. Triple H essaie en vain d'ouvrir la porte, et part chercher une pince pour enlever la chaîne de la porte. Il ouvre la porte et a le dessus sur la Legacy, il envoie Ted DiBiase en dehors de la cage et ferme la porte. La DX gagne le match après que Cody Rhodes ait reçu un coup de Sledghammer et un Sweet Chin Music.