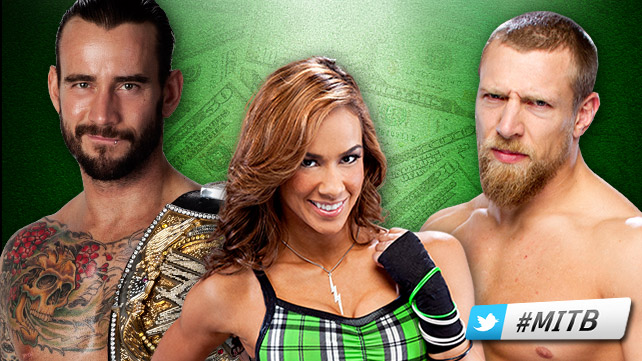 Match pour le titre de la WWE:
Arbitre Special: AJ
CM Punk vs Daniel Bryan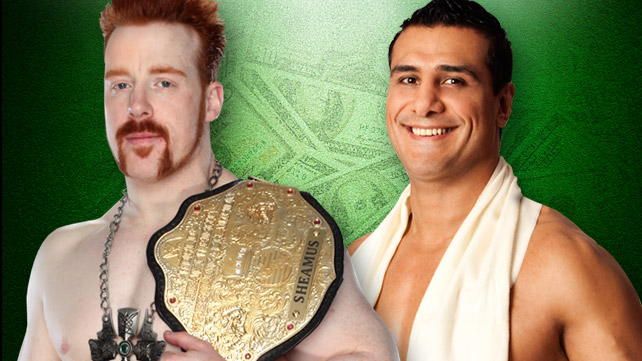 Match pour le titre WWE World Heavyweight:
Sheamus vs Alberto Del Rio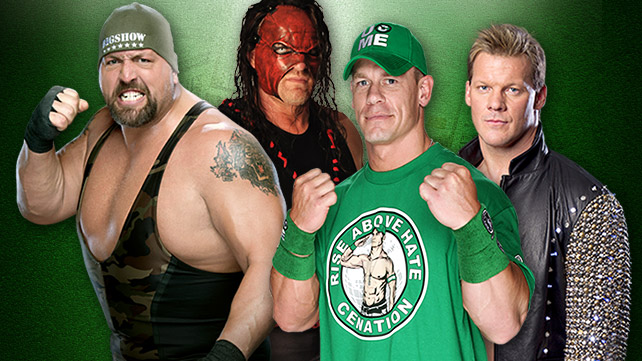 Money in the Bank Ladder Match:
Big Show vs Kane vs John Cena vs Chris Jericho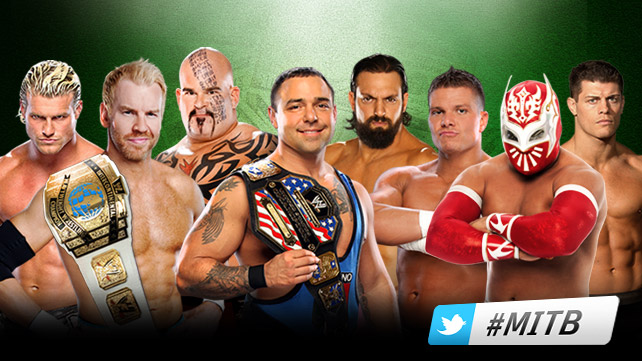 Money in the Bank Ladder Match:
Dolph Ziggler vs Christian vs Tensai vs Santino Marella vs Damien Sandow vs Tyson Kidd vs Sin Cara vs Cody Rhodes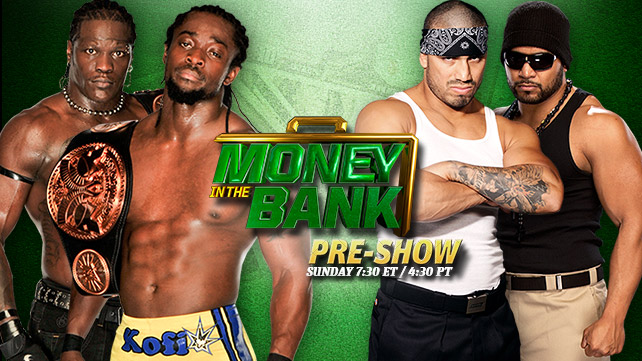 Match pour les titres WWE Tag Team:
R-Truth & Kofi Kingston vs Hunico & Camacho
Resultats:
Kofi Kingston & R-Truth ont battu Hunico & Camacho dans le Pre-Show.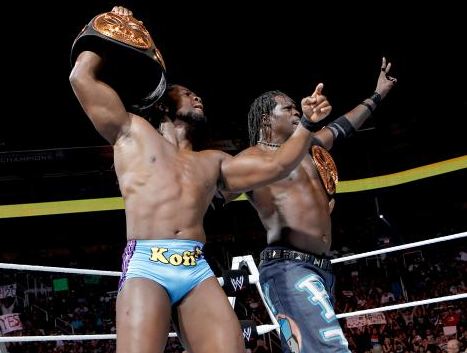 Dolph Ziggler remporte le Money in the Bank qui offre une opportunité au titre World Heavyweight.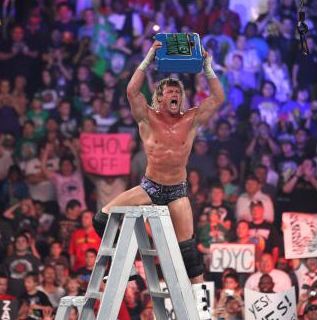 The Miz arrive et annonce qu'il fera parti du Money in the Bank plus tard ce soir.

Sheamus vat Alberto Del Rio et conserve le titre World Heavyweight. En fin de match Dolph Ziggler vient pour encaisser le Money in the Bank mais est mit KO par Sheamus juste avant que le match ne débute.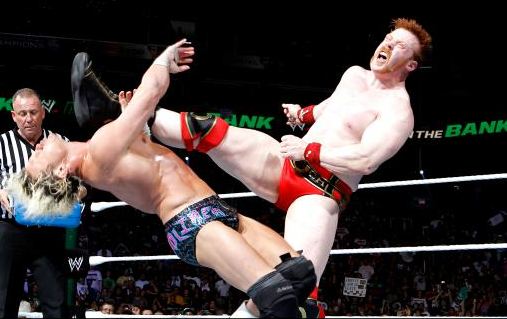 Primo & Epico ont battu les Prime Time Players.


CM Punk bat Daniel Bryan pour conserver le titre de la WE après un GTS dans un match sans disqualification où les deux catcheurs ont tout donné. AJ n'est pas intervenue en faveur de l'un ou l'autre des participants.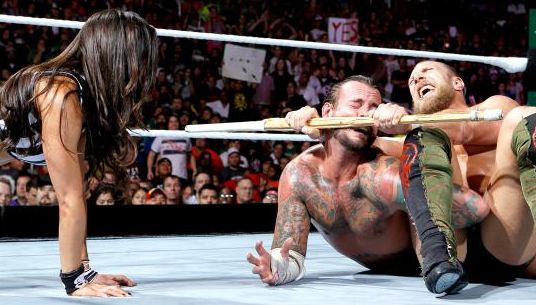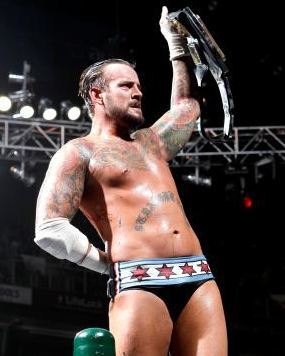 Ryback a vaincu Tyler Reks & Curt Hawkins dans un match Handicap.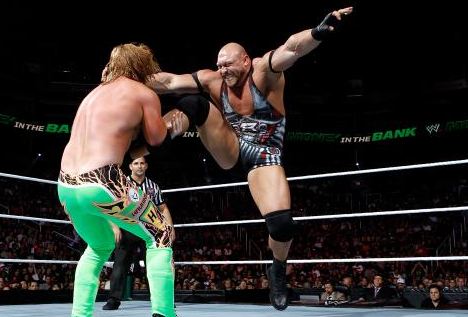 Layla, Kaitlyn et Tamina Snuka ont battu Beth Phoenix, Natalia & Eve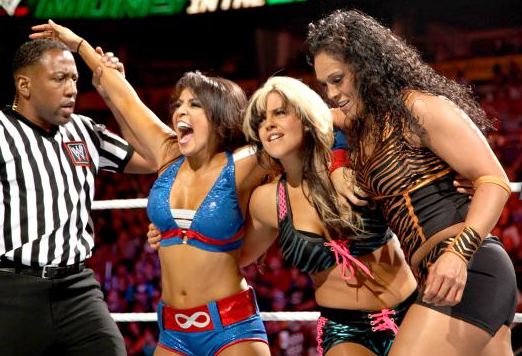 John Cena remporte le Money in the Bank qui lui offre un combat pour le titre de la WWE. Il frappait le Big Show avec la malette au sommet de l'échelle et le crochet retenant la malette a cassé à ce moment laissant John Cena avec la malette dans les mains.