Night of champions se déroulera le 26 juillet 2009
Tous les titres sont mis en jeu lors de ce Pay Per View.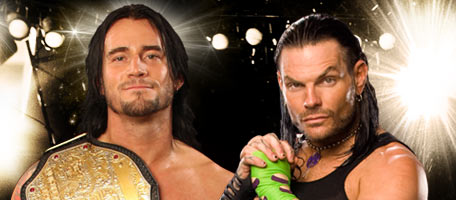 CM Punk vs Jeff Hardy pour le titre WWE World Heavyweight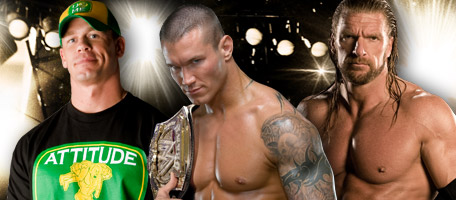 John Cena vs Randy Orton vs Triple H pour le titre de la WWE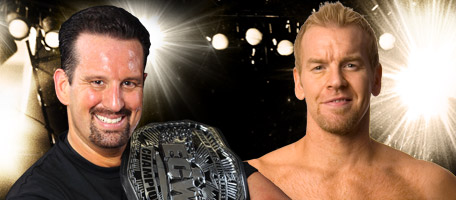 Tommy Dreamer vs Christian pour le titre de la ECW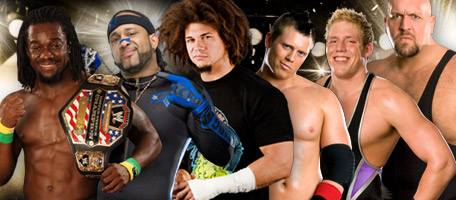 United States Championship:
Kofi Kingston vs MVP vs Carlito vs The Miz vs Jack Swagger vs The Big Show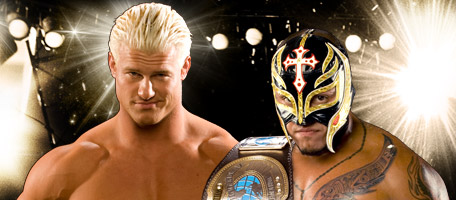 Dolph Ziggler vs Rey Mysterio pour le titre Intercontinental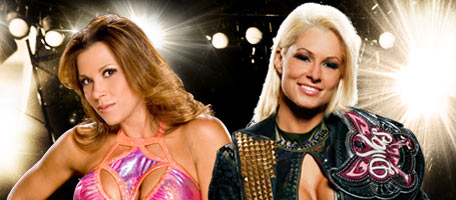 Mickie James vs Maryse pour le titre WWE Divas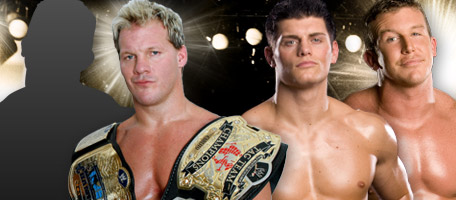 Chris Jericho et un Partenaire Mystère (Edge étant gravement blessé) vs Cody Rhodes et Ted DiBiase pour les titres unifiés.
RESULTATS:

Chris Jericho et ??? vs Priceless
Chris Jericho annonce que son partenaire sera le Big Show.
Le Big Show fait abandonner Ted DiBiase avec un Camel Clutch pour remporter le match.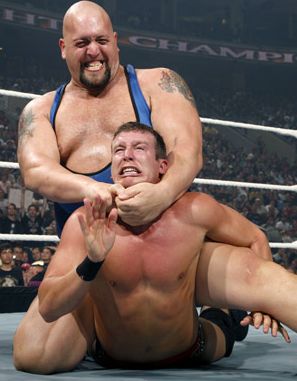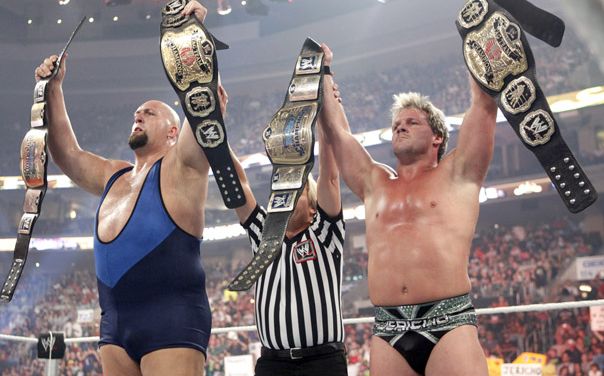 Christian vs Tommy Dreamer:
Christian bat Tommy Dreamer grâce à son Killswitch pour devenir le nouveau champion de la ECW.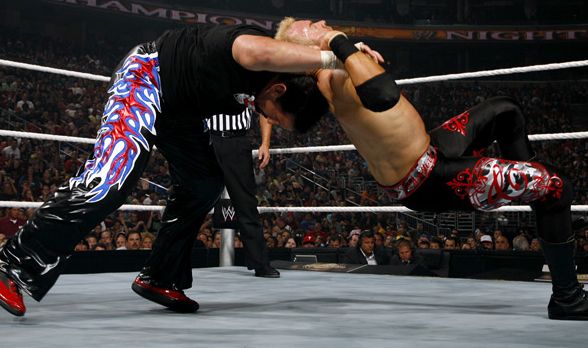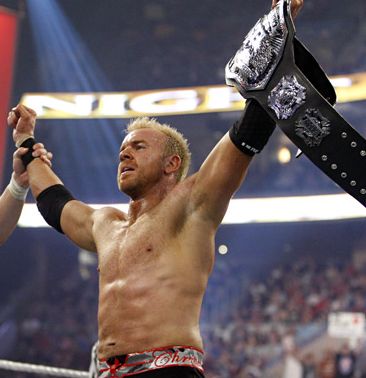 Six Pack Challenge Match pour le United States Championship:
Primo remplace le Big Show.
Kofi Kingston conserve son titre après un Trouble in Paradise sur Carlito.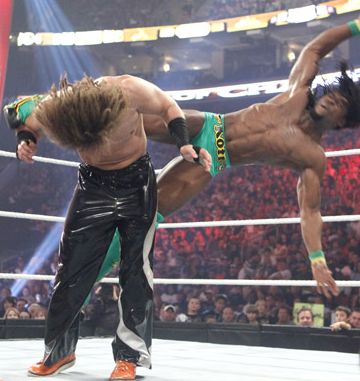 Michelle McCool bat Melina et conserve son titre.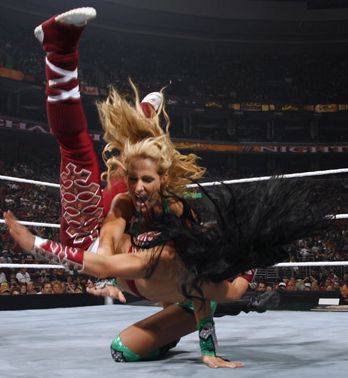 Randy Orton vs Triple H vs John Cena:
Randy Orton abandonne mais Triple H effectuant un Sharpshooter et Cena effectuant un Crossface sur Randy Orton, l'arbitre ne sait pas à qui donner la victoire, le match continue donc avec le reste de la Legacy qui intervient. John Cena contre Cody Rhodes et le met en position de Attitude Adjustment mais Orton lui fait un RKO et gagne le match.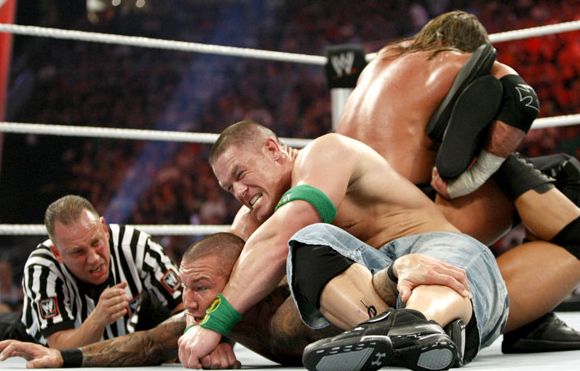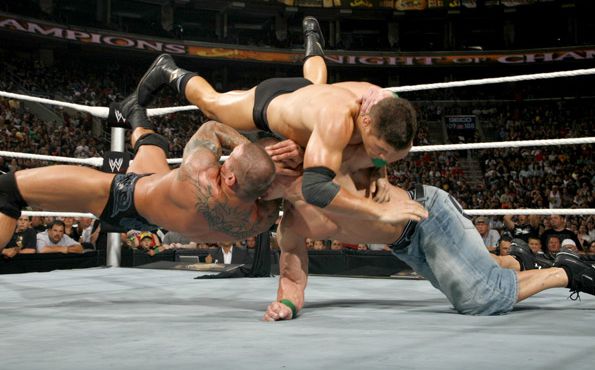 Mickie James bat Maryse pour devenir la nouvelle championne des Divas.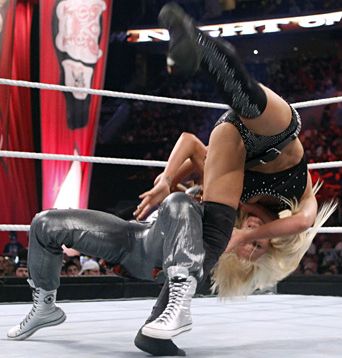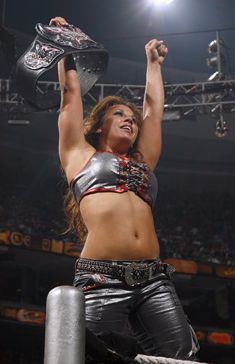 Rey Mysterio vs Dolph Ziggler:
Après un 619 et un Slpash, Rey Mysterio conserve son titre Intercontinental.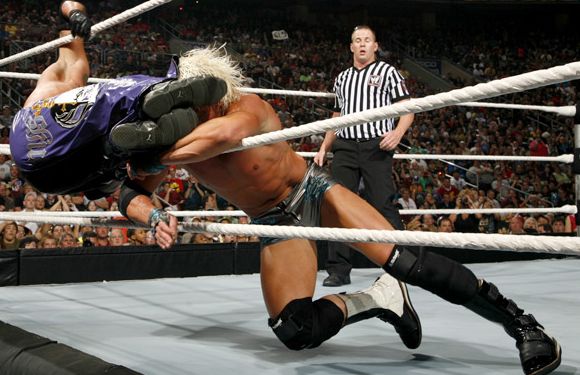 Jeff Hardy vs CM Punk:
Jeff Hardy bat CM Punk après un Twist Of Fate et une Swanton Bomb.