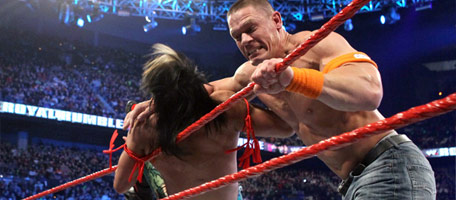 Royal Rumble Match
40 - Man Battle Royal
Pour la première fois dans l'histoire de la WWE, un Royal Rumble sera composé de 40 catcheurs !
Participants
: Alberto Del Rio, R-Truth, Rey Mysterio, John Cena, CM Punk, David Otunga, Michael McGillicutty, Husky Harris, Sheamus, Daniel Bryan, John Morrison, Ted DiBiase, Mark Henry, Darren Young, Tyson Kidd, David Hart Smith, Primo, William Regal, Zack Ryder, Yoshi Tatsu, Wade Barrett, Ezekiel Jackson, Heath Slater, Justin Gabriel, Mason Ryan, Jack Swagger, Chris Masters, Drew McIntyre, JTG, Kane, Kofi Kingston, The Big Show, Santino Marella, Vladimir Kozlov + 6 participants mystères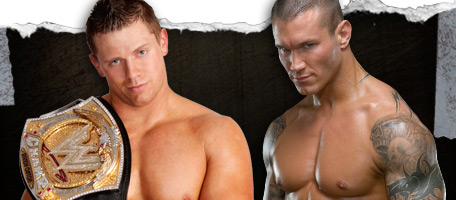 Match pour le titre de la WWE:
The Miz vs Randy Orton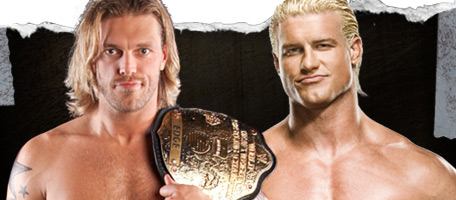 Match pour le titre WWE World Heavyweight:
Edge vs Dolph Ziggler
Si Edge utilise le Spear, Dolph Ziggler remportera le titre.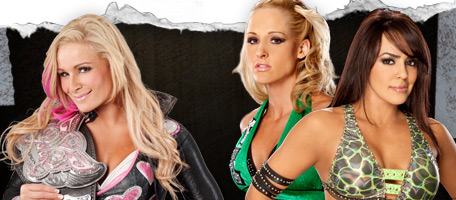 Match pour le titre des Divas:
Match Handicap 2 contre 1:
Natalya vs Laycool
RESULTATS:
Edge remporte le match face à Dolph Ziggler en profitant que l'arbitre soit au sol pour porter un Spear et ensuite porter un Killswitch. Vickie Guerrero a été attaquée par Kelly Kelly en fin de match.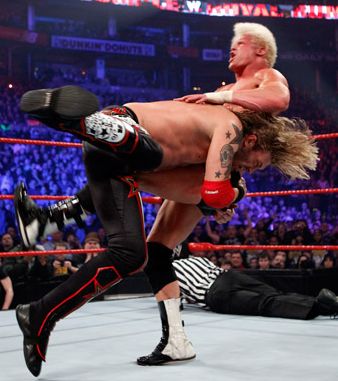 The Miz bat Randy Orton grâce à une intervention de CM Punk qui applique le GTS sur Orton pendant que l'arbitre tente de faire fuir les autres membres de la Nexus. CM Punk place ensuite le Miz sur Randy Orton pour qu'il conserve son titre.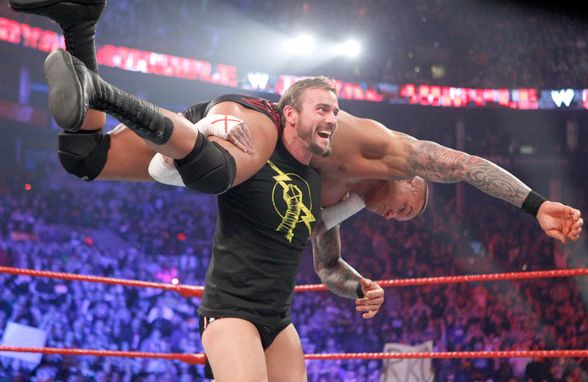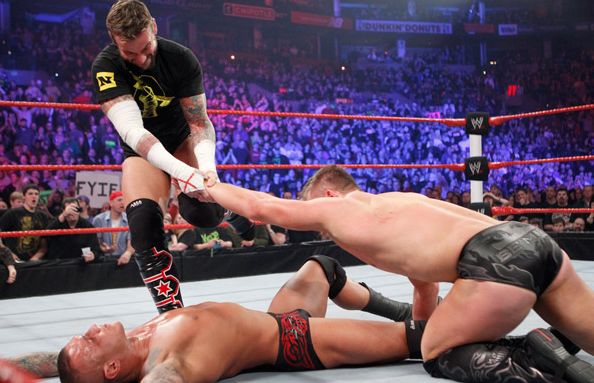 Le Match féminin ne sera pas un match Handicap mais un Fatal Four Way et Eve sera la dernière participante. En fin de Match Eve fait la tombée sur Layla après un Moonsault mais en même temps et dans le dos de l'arbitre, Michelle McCool fait un Roll-Up sur Natalya. L'arbitre compte jusqu'à 3 et n'ayant pas vu la tombée de Michelle McCool, il déclare Eve nouvelle championne.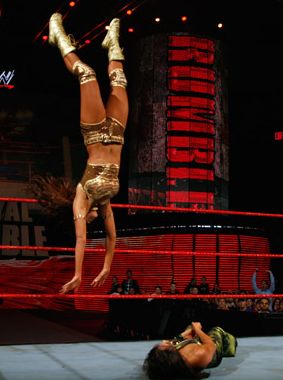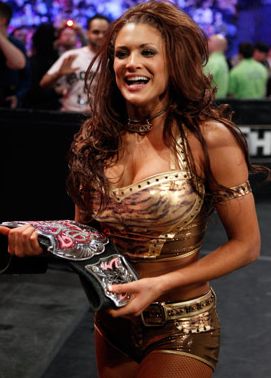 Royal Rumble Match: