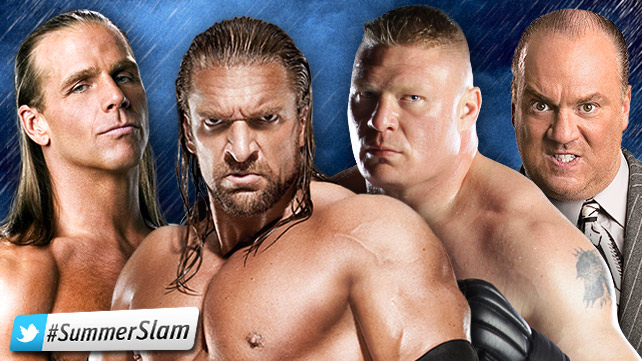 Triple H (w/Shawn Michaels) vs Brock Lesnar (w/Paul Heyman)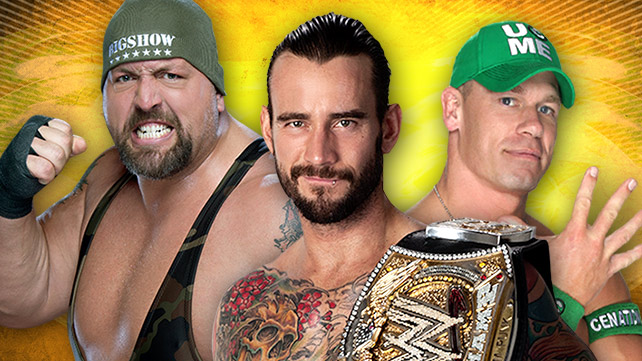 Match pour le titre de la WWE:
Big Show vs CM Punk vs John Cena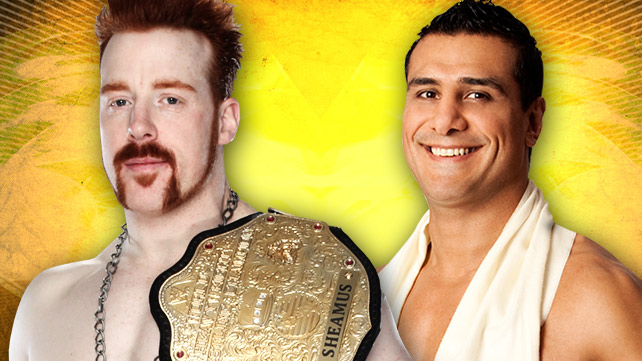 Match pour le titre World Heavyweight:
Sheamus vs Alberto Del Rio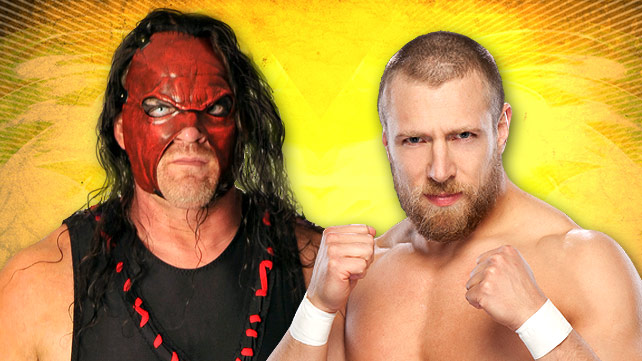 Kane vs Daniel Bryan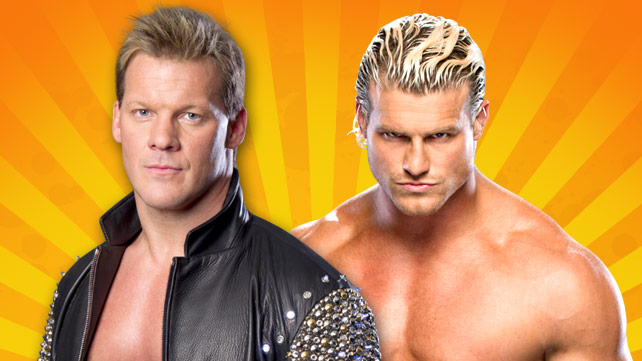 Chris Jericho vs Dolph Ziggler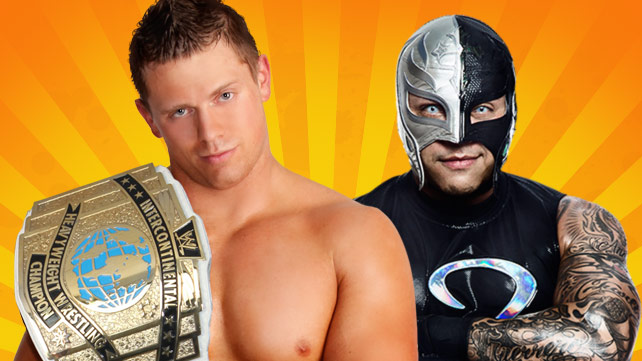 Match pour le titre Intercontinental de la WWE:
The Miz vs Rey Mysterio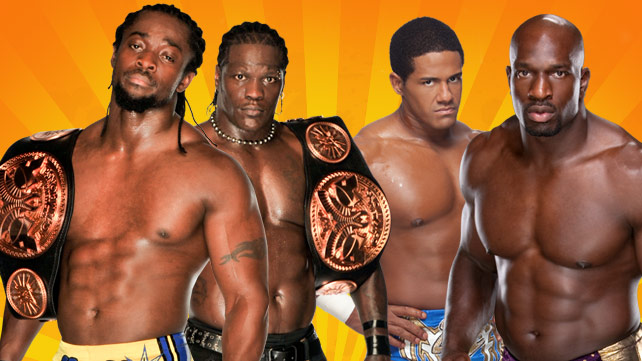 Match pour les titres WWE Tag Team:
Kofi Kingston & R-Truth vs The Prime Time Players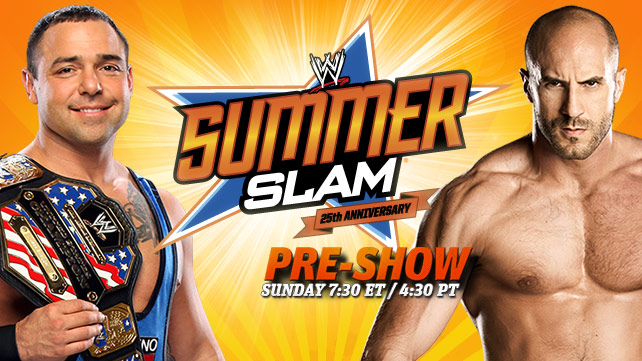 Pre-Show:
Match pour le titre des Etats-Unis:
Santino Marella vs Antonio Cesaro
Resultats
:
Pre-Show: Antonio Cesaro a vaincu Santino Marella pour remporter le titre des Etats-Unis grâce à une distraction de Aksana.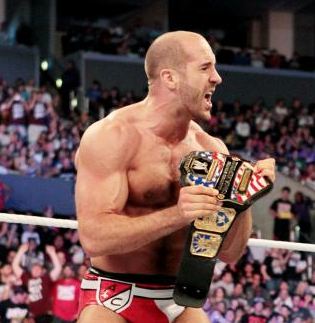 Chris Jericho bat Dolph Ziggler par soumission grâce au Walls Of Jericho.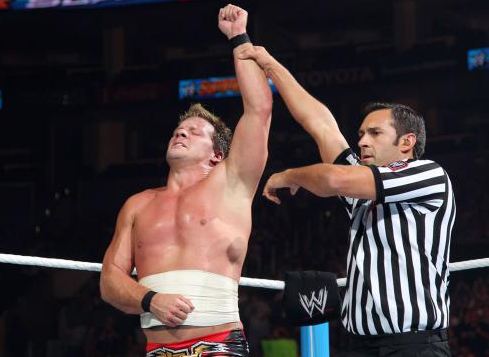 Daniel Bryan a battu Kane par Roll-Up lorsque Kane était en position de porter un Tombstone Pildriver.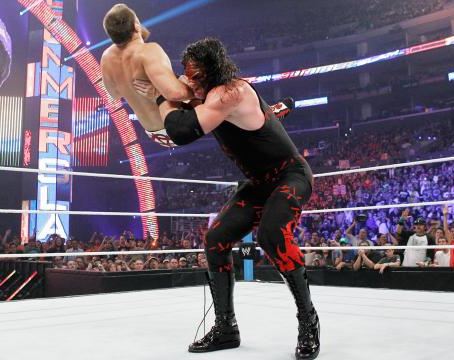 The Miz conserve le titre Intercontinental face à Rey Mysterio.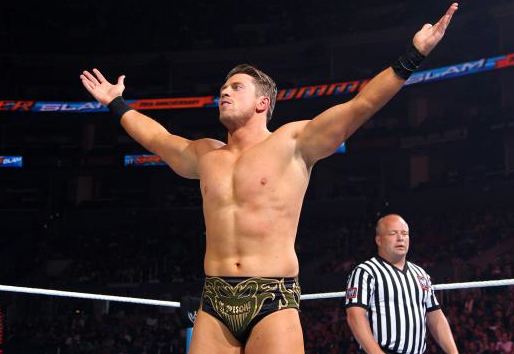 Sheamus bat Alberto Del Rio grâce à l'Irish Curse.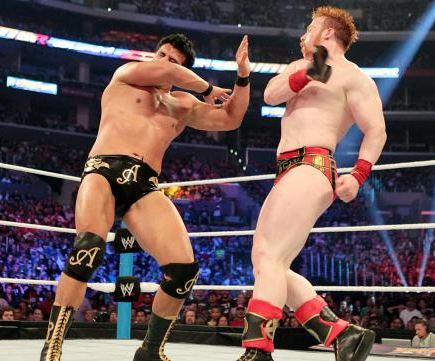 R-Truth & Kofi Kingston conservent leurs titres par équipes.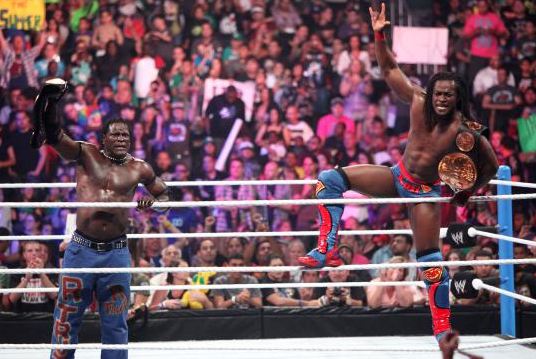 CM Punk conserve le titre de la WWE dans le Triple Threat Match. Le Big Show a dominé tout le match. John Cena & CM Punk vont arriver à faire abandonner le Big Show (Punk portait la Koji Clutch tandis que Cena portait le STF). Devant cette scène insolite où les deux catcheurs réclament la victoire, la general Manager AJ intervient pour faire redémarrer le match. Le Big Show domine une nouvelle fois le match jusqu'à ce que Cena lui porte un AA. CM Punk pousse alors Cena en dehors du ring et en profite pour faire la tombée victorieuse sur le BiG Show.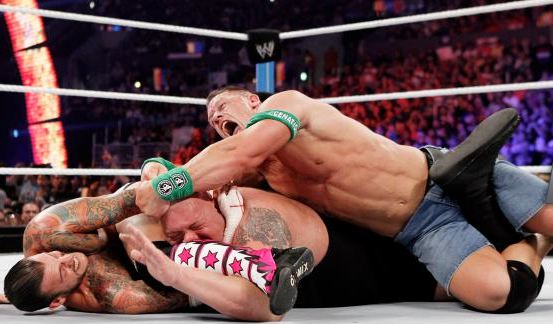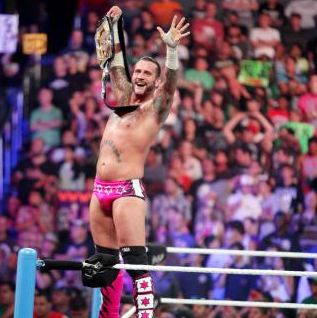 Brock Lesnar fait abandonner Triple H suite à la Kimura Lock.