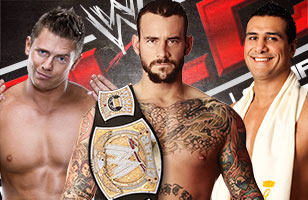 TLC Match pour le titre de la WWE:
The Miz vs CM Punk vs Alberto Del Rio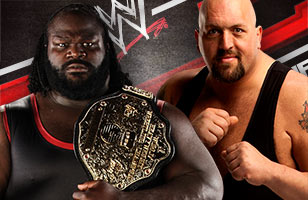 Chairs Match pour le titre WWE World Heavyweight:
Mark Henry vs The Big Show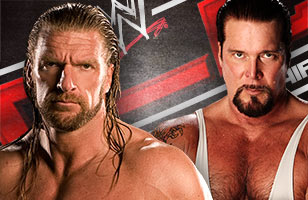 Sledgehammer Ladder Match:
Triple H vs Kevin Nash
(Le premier qui décroche le sledgehammer situé au dessus du ring peut s'en servir légalement contre son adversaire.)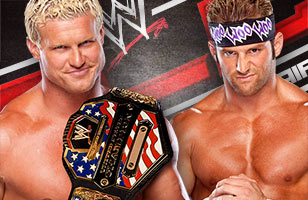 Match pour le titre United States:
Dolph Ziggler vs Zack Ryder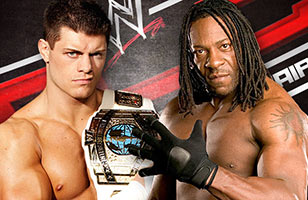 Match pour le titre Intercontinental:
Cody Rhodes vs Booker T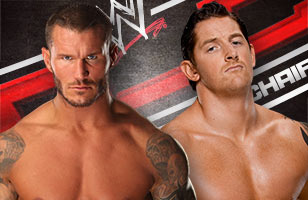 Tabls Match:
Randy Orton vs Wade Barrett
RESULTATS
:
Zack Ryder bat Dolph Ziggler et devient le nouveau champion des Etats-Unis.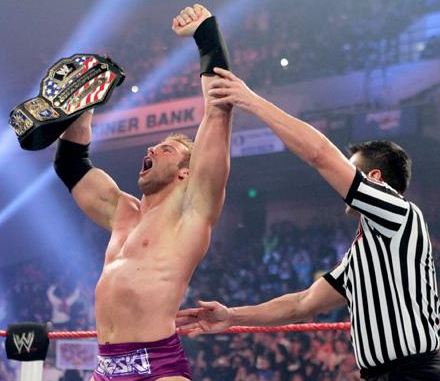 Kofi Kingston & Evan Bourne conservent leurs titres face à Primo & Epico.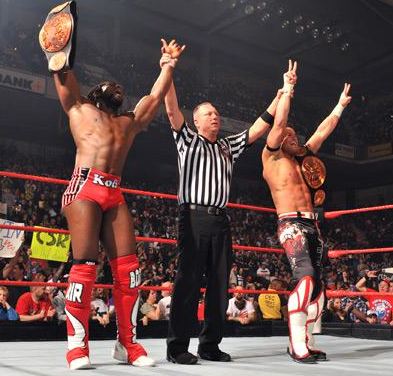 Randy Orton bat Wade Barrett après un RKO à travers une table.

Beth Phoenix bat Kelly Kelly, elle conserve donc le titre des Divas.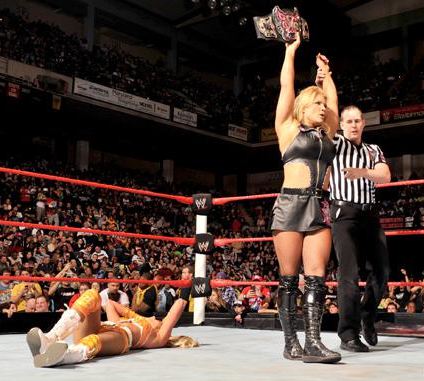 Triple H bat Kevin Nash après un coup de Sledghehammer.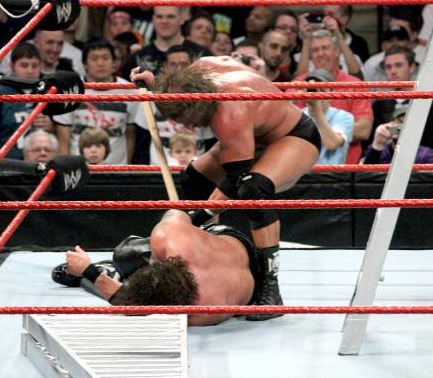 Sheamus bat Jack Swagger.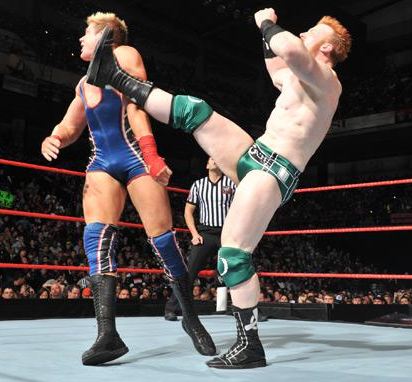 The Big Show bat Mark Henry pour devenir le nouveau champion WWE World Heavyweight grâce à son Knockout Punch. Après le match Henry porte un DDT au Big Show sur plusieurs chaises. C'est alors que Daniel Bryan arrive et encaisse le Money in the Bank !
Daniel Bryan fait la tombée et obtient le compte de 3!
Nouveau champion WWE World Heavyweight: Daniel Bryan.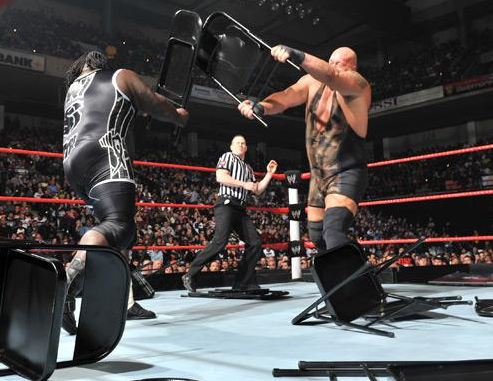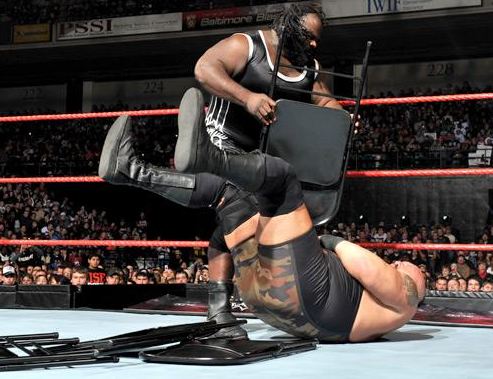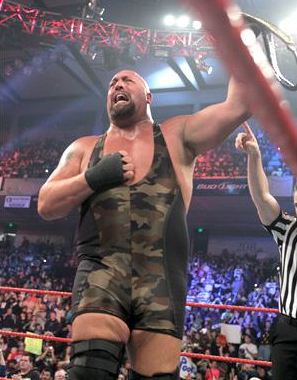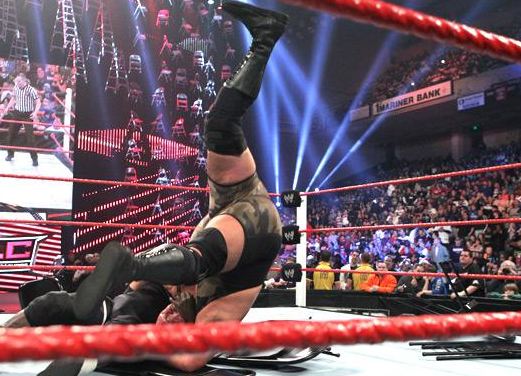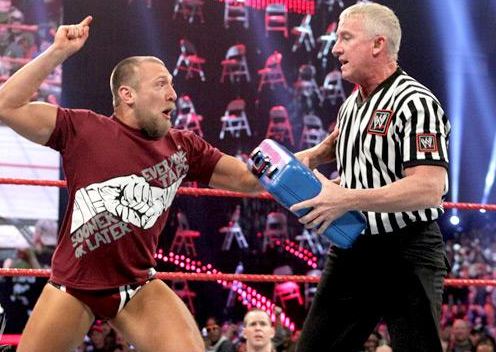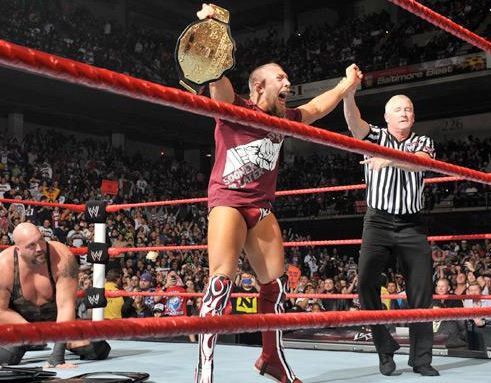 Cody Rhodes bat Booker T.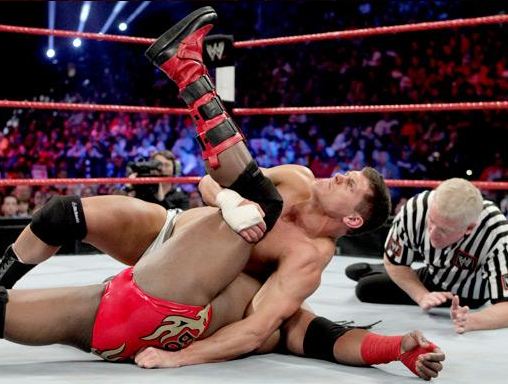 CM Punk conserve son titre face au Miz et Alberto Del Rio. CM Punk s'est retrouvé menotté au ring en fin de match mais il a réussit à enlever la deuxième corde pour se libérer.